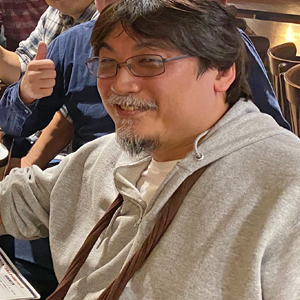 President and Representative Director Founder, CEO
Yoshiki Kashitani
1995
Joined NEC Corporation as a software engineer after graduating from the Kumamoto University Faculty of Engineering. Developed the OS of UX/4800 (Japanese domestic UNIX).
1998
Joined SQUARE CO., LTD. as a software engineer. Developed "Vagrant Story" (RPG for the PlayStation) and "Play Online" (online game platform).
Directed "Dirge Of Cerberus Final Fantasy VII", "Final Fantasy XIII" and "Final Fantasy XIII-2" as lead programmer.
2012
Joined fuzz, Inc. as Executive Vice President and Director.
2018
Became President and Representative Director of fuzz, Inc.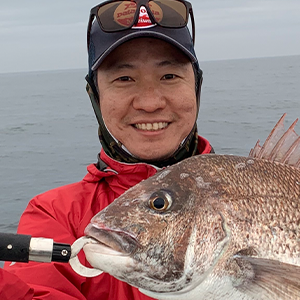 1999
Participated in the launch of an EC service at a venture company in Silicon Valley.
After returning to Japan and working in systems development at Hitachi, he worked for nine years at a foreign company as a product manager for broadcasting and VOD related entertainment businesses and game publishing overseas.
2018
Appointed as Representative Director of aNCHOR Inc.
2019
Appointed as Group Executive Officer of Avex, Inc.
Appointed President and Representative Director of Avex Technologies Inc.
Appointed as Director of fuzz Inc.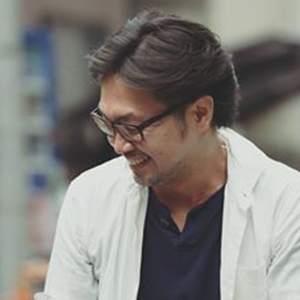 2019
After working in the publishing, advertising and game industries, August 2019 he joined Avex Technologies Inc.
He presides over mobile games and new business as general manager.
He is also involved in promoting XR Live business at Avex Corporation's Technology Division.
November 2019 Appointed as Director of fuzz Inc.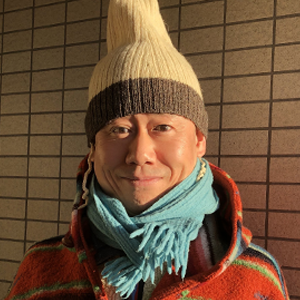 | | |
| --- | --- |
| 1998 | Avex Distribution Inc.(Current Avex Entertainment Inc.) |
| 2002 | Axiv Inc. Video Business(Currently Avex Management Inc.) |
| 2007 | Avex Broadcasting & Communications Inc. BeeTV(Current dTV) |
| 2014 | Avex Pictures Inc. |
| 2015 | Anime Times Company |
| 2019 | Responsible for overall business management as General Manager of Avex Technologies, Inc. and as an officer and employee of group companies. |
| 2021 | Appointed as Director of fuzz Inc. |